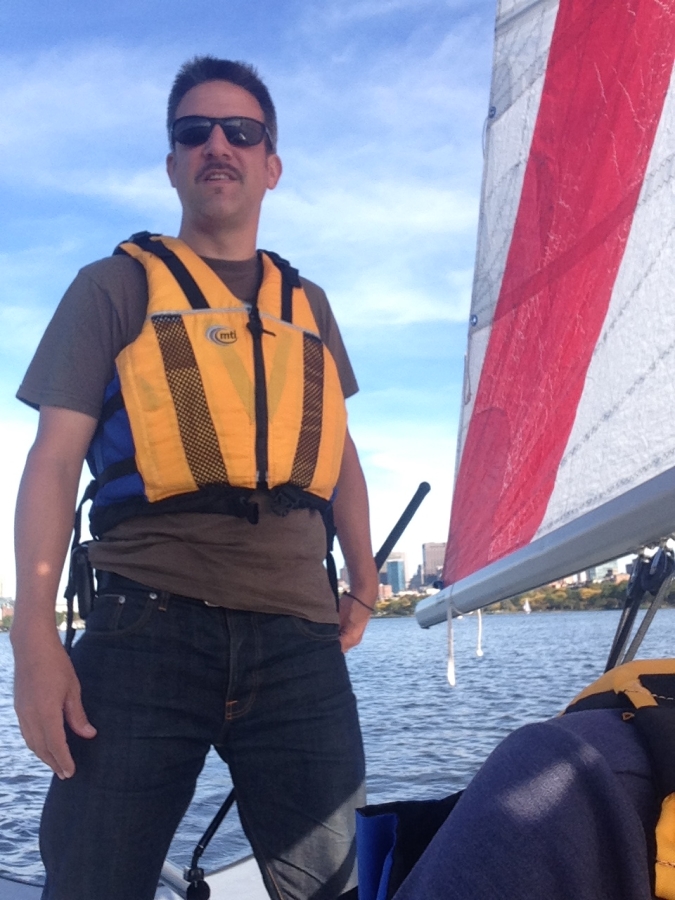 jonathan sahula
Jonathan Sahula makes films, music and other stuff.
He served as senior producer, creative director and lead editor on the four-hour PBS miniseries "The Fabric of the Cosmos with Brian Greene". Past work includes directing documentaries such as "FIREWOMEN" and "HAIRDO", and editing award-winning documentaries such as "Judgment Day: Intelligent Design on Trial" and NOVA's "The Elegant Universe with Brian Greene," for which Sahula won an Emmy.
Sahula is currently half of the country duet, Heather and Johnny and recently finished a Knight science journalism fellowship at MIT.